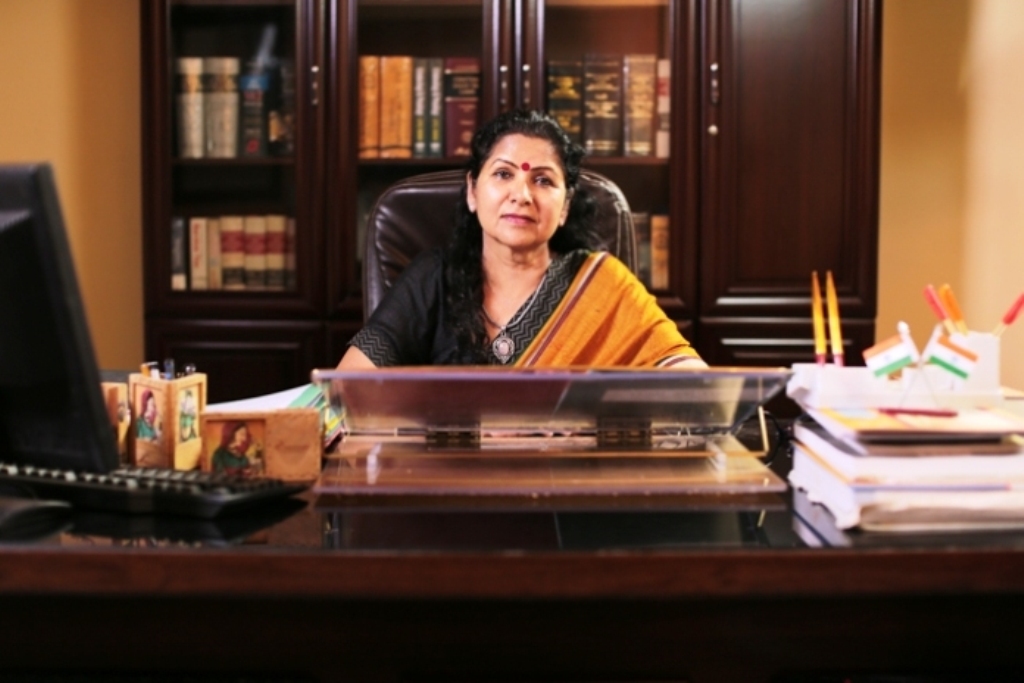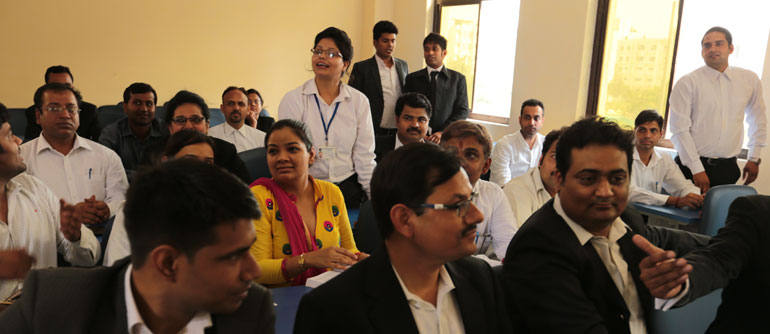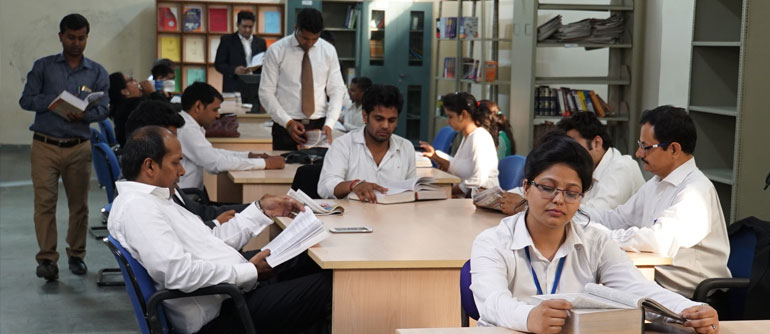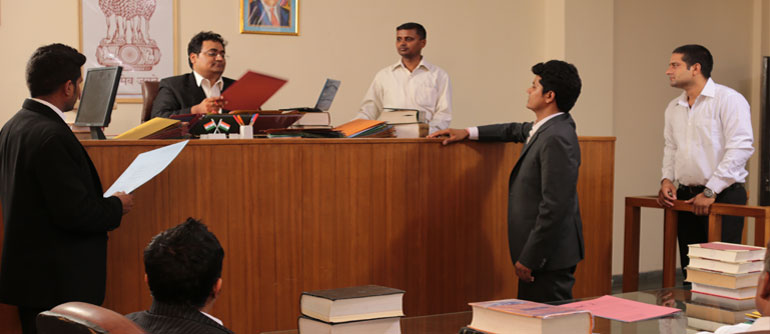 Updates
Replica Designer Handbags We don't have much of a

Designer Fake Bags Replica ysl handbags Many of the

Jay Inslee; former Colorado Gov

On February 14th and 15th ICACS will be adopting any
Welcome to Indcare College of Law
INDCARE College of Law aspires to achieve its vision through:
Teaching students meticulous investigative and analytical skills through inventive and modern classroom teaching and clinical and skills training that integrates theory and practice, without comprising professional ethics. Assisting students in comprehending, appreciating and imbibing the law and the legal processes through individuals research and writing. Enhancing the students expert judgement and reasoning through a dynamic and innovative learning environment while advancing the goal to advocate positive change in law that improves the society at large. Enabling them to serve the public, nation and the world by creating a pool of their collective talent and expertise to which students and faculty contribute alongside. Providing life-long advice and support to our students and alumni in their professional, personal and ethical development.
Established in 1989, INDCARE Trust has made inroads into different parts of the country for the improvement of the socio-economic conditions and quality of life of the vulnerable and marginalized sections of the society. With an outreach in over 10 states, the core intervention strategy of INDCARE Trust is to challenge and subvert the practice of discrimination, marginalization and inequality through Financial Inclusion Program. This has been achieved through the adoption of a holistic development and integrative approach. Women have always been considered to be the core nucleus in all schemes. Through its programmes, the organization aims to create a world where women have the "Right to Live with Dignity, Self-Respect & Self Reliance".
GET ENROLL NOW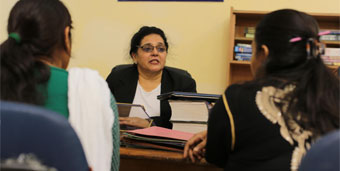 Search Our New Courses
Our courses are applied,innovative and grounded in the real world.